When appointing a letting agent – whether to fully manage your portfolio or just find tenants – you want to avoid the snake oil salesmen and research into the market is important. Below we explain what to look out for.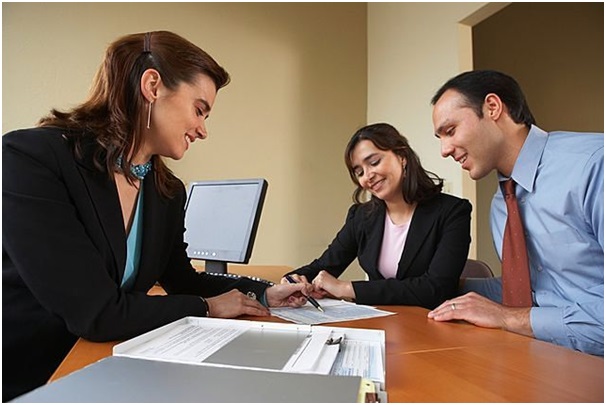 The contract
Read the contract carefully before signing – look out for fees, penalties and tie-in clauses. Beware hidden costs in the small print, including the notorious 'tenancy renewal fee'. Reputable agents will explain each cost.

Regulated agent
An agent should be a member of The Ombudsman Services Property, The Property Redress Scheme or The Property Ombudsman.
Client Money Protection scheme (CPM)
This scheme ensures that landlords and tenants will be compensated if a letting agent can't pay back money. Approved schemes are Client Money Protect, Money Shield, Propertymark, RICS, Safeagent and UKALA.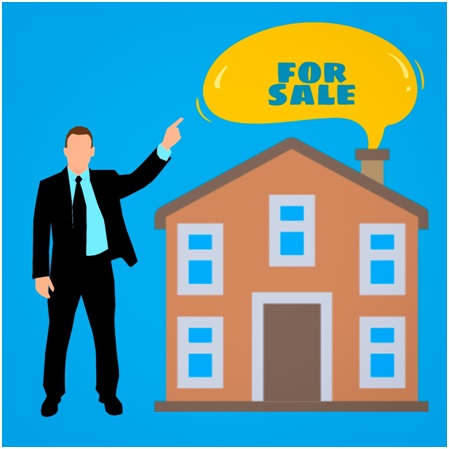 For an excellent property inventory app, see https://inventorybase.co.uk/.
This site details what to look out for in a letting agent: https://landlordlaw.co.uk/openaccess_content/tessas-ten-top-tips-for-landlords-on-letting-agents/.
Reputation
Well-established agencies are less likely to be at the mercy of financial fluctuations. Talk to other landlords for recommendations and read online reviews.
Speed filling vacancies
Call around agencies to determine how long it takes to fill vacancies. A good agent will be speedy.

Advertising presence
Good agents market themselves locally and online, and have a website. Advertising on Zoopla and Rightmove is a good sign.
Different service levels

Good agents supply different services, from tenant-only to fully managed. You may be able to tailor-make a package – be prepared to haggle.
Covering all bases
Letting agents should have the resources to handle the A-Z for landlords. That means arranging contracts and dealing with landlord legal obligations, plus providing an inventory.
Non-refundable tenant-find fee
Look elsewhere if an agent takes a non-refundable fee as part of finding you a tenant.
Right to reject
Rather than just going on your agent's recommendation, it's a good idea to meet prospective tenants yourself, to veto if necessary.
Type of tenant
A good agent will enquire what sort of tenant you will accept (for example pet owners, smokers, students, single tenants). Make this clear before you start, and put it in writing.

Opening times
You and your tenants will need easy access to the agent to report problems as fast as possible. Check the letting agency opening hours.